Main Slider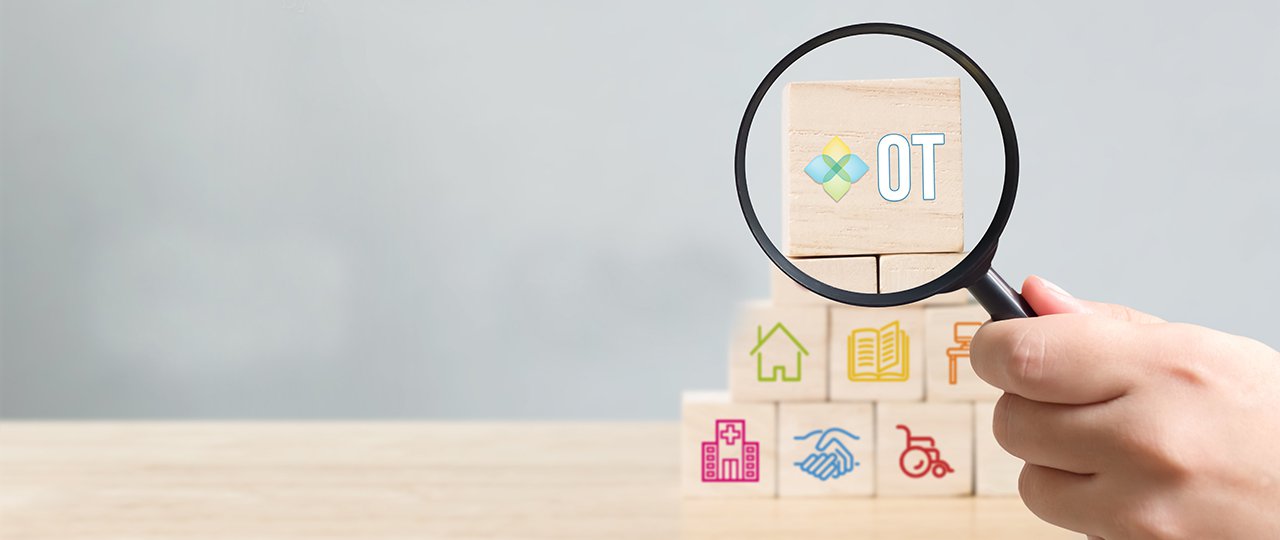 Making the Everyday Possible
Occupational therapy is in practically every part of the health care system, in schools, in the workplace and in many community agencies.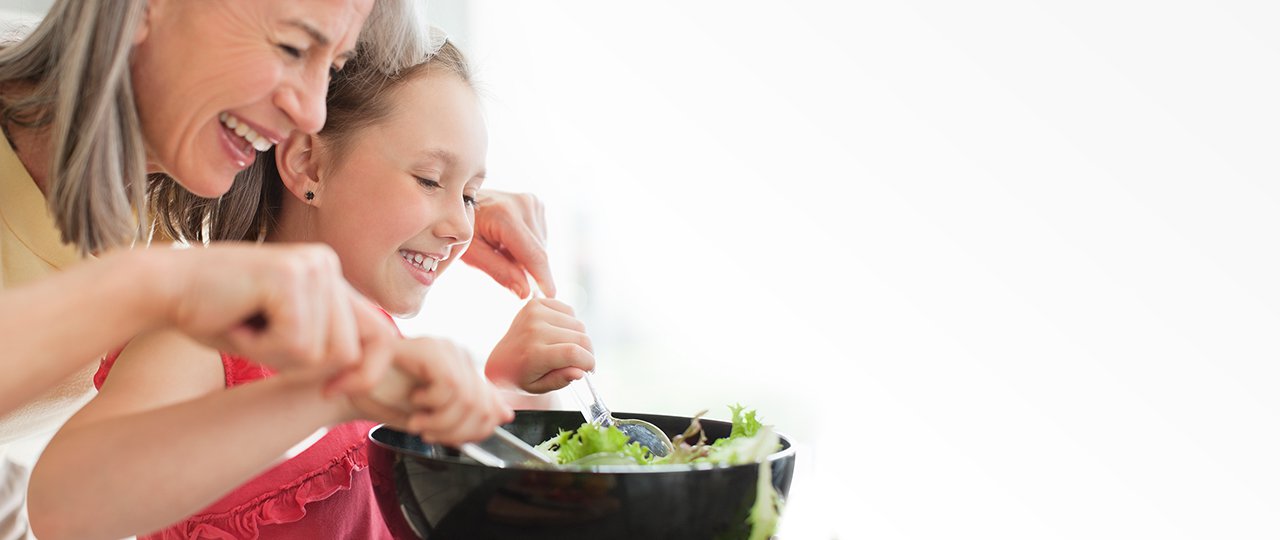 Occupational therapists work with you to create customized treatment plans, so you can achieve your goals, improve your independence and do everyday tasks.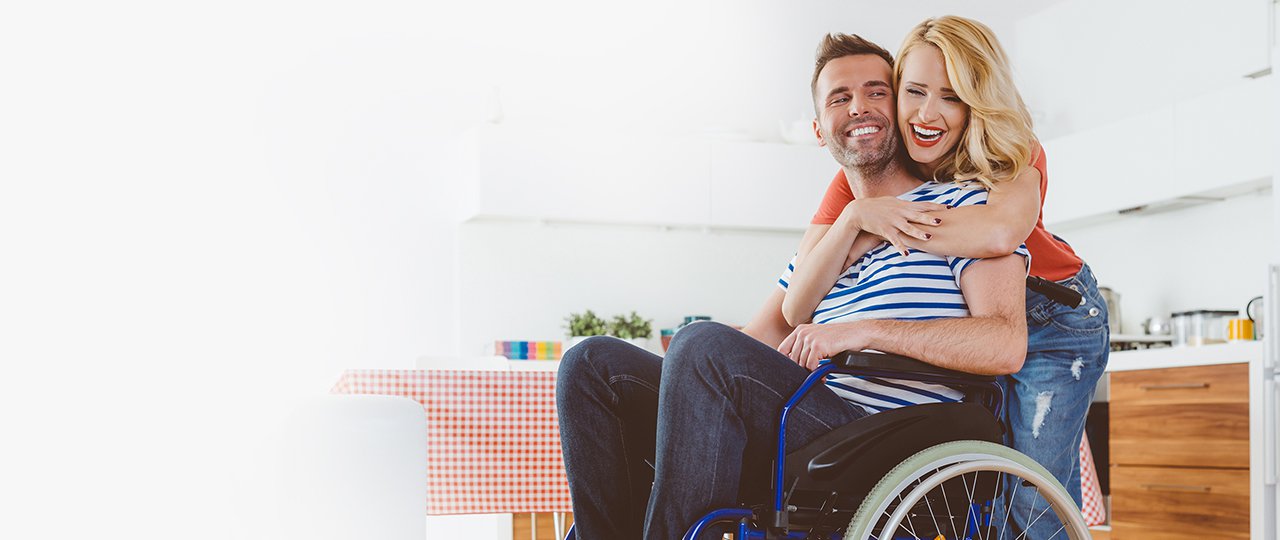 Helping you do as much as you can
Occupational therapy helps people experience life to the fullest through the things they enjoy doing everyday — at work, in school, in their homes, or out in their communities.
Occupational Therapy
Making the everyday possible
Occupational Therapy (OT) is a health profession that empowers people of all ages to overcome barriers in their everyday lives so they can do more and live better. Through solutions created for each individual's unique needs, occupational therapists help people of all ages and abilities recover from an injury or illness to participate in day-to-day activities, and experience life to the fullest.
How can an occupational therapist help?
An occupational therapist works with you, your family member, or a medical team to identify and address the problems you may have with everyday activities. Together, you and your OT will find solutions that will enable you to; maintain function, regain skills, develop new skills and much more.
Learn more
Discover the unique ways OT can help you
Success Stories
Explore how OT has empowered people to do more and live better with creative and comprehensive solutions.
OT strategies and education help Betty manage safely at home and stay connected to the community
Betty, 78, became isolated, rarely leaving her home. By the time she completed her OT plan, Betty was feeling much more confident in her home and in her ability to once again be part of her community.
Individual Education Plan helps James make the grade
School had become tough for James – he couldn't seem to finish his written work on time and did not do well in gym activities. As a result of the OT intervention, James got better at doing tasks at school and at home.
OT strategies transform a kindergarten student, and his entire class
Cody's poor fine motor skills, problems working with a group, and sensitivity to loud noises were making it hard for him to learn in school. The result of his work with an OT? Cody seems much happier now than he was at the start of the school year.
Need an Occupational Therapist?
Have questions and want more information? OT is here to help you and your family.
Learn more